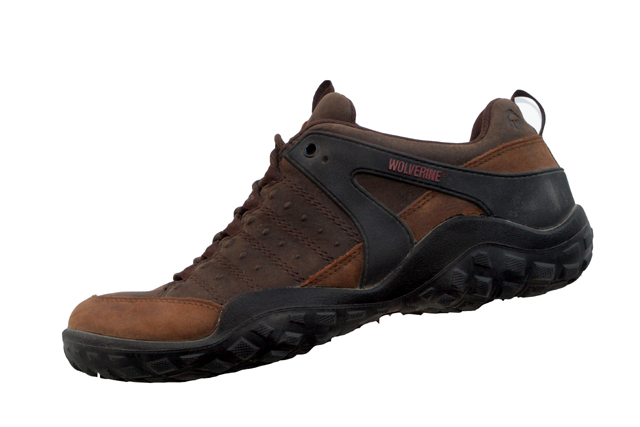 The Wolverine Omni hiking shoe is quite possibly the most comfortable and well-built shoe we've tested this year.
[...]
Wolverine boots carry the clout of high-quality and durability. We tested the new Fortis hiking boots on several hikes and a couple backpack trips that gave us a good chance to evaluate the new Individual Comfort System (ICS) built into the insoles.
[...]
The Wolverine Terrain Mid is a perfect example of a moderately light hiking boot that can handle difficult terrain and comes with lots of great features at an affordable price.
[...]
An Argon infused vest, odor-eliminating shirts, shoes with adjustable insoles, and UV light water purification are some of the new technologies that manufacturers are using to rethink outdoor gear and apparel.
[...]
Wolverine Fortis hiker-mid boot is ready for the backcountry trails in Fall 2009. Fortis uses Individual Comfort System (ICS), allowing the wearer to adjust firmness or cushion according to preference.
[...]
New for Fall 2009, Wolverine Omni mid-hiker.
[...]