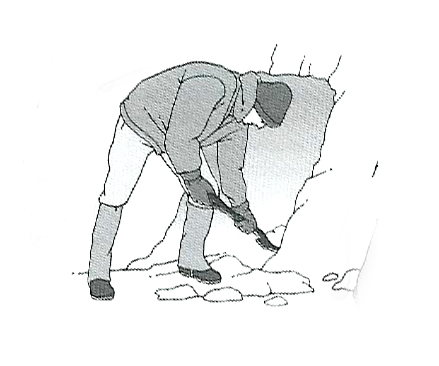 A snow cave makes an emergency shelter for backcountry skiers and snowboarders who get caught in bad weather situations.
[...]
We'll have the Hilleberg Kaitum 3 on several upcoming backpacking trips in the Sierra Nevada mountains as we move into Fall and Winter conditions in the high-country. Our usual trailhead begins at the 10,300 ft. elevation level and should bring us plenty of weather and conditions to evaluate this award winning four-season, three-person, tent from Hilleberg The Tentmaker.
[...]
If you're looking for sleeping quarters that doesn't take up a lot of space in your pack, the Marmot Home Alone Bivy is an option you might consider for those solo scrambles into the high country.
[...]
Originally, TentPak was designed to fill a gap in the emergency preparedness product market. Today, TentPak's unique design patent – integrating a tent and a backpack into an all-in-one unit – has evolved into a grab-and-go solution for hikers, photographers, hunters, scouts, families, outdoor enthusiasts and emergency response teams alike.
[...]
Kelty's new Apex series tents are lightweight, yet strong enough to handle all weather conditions.
[...]