Experience what's it's like on the Moon here on Earth, at Crater's Of The Moon National Park.
[...]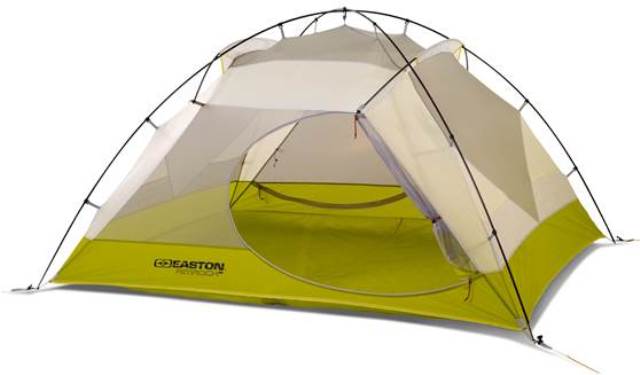 Easton Mountain Products has been designing outdoor equipment since 1922. So it makes sense the Rimrock 2P is well designed and roomy.
[...]
Tencel, Bamboo, Hemp, Jute, Modal; how well do you know your organic and eco-friendly fabrics?
[...]
A feature packed headlamp with an exceptionally bright beam. By Sam Perez I had the opportunity to take this exceptional headlamp on my
[...]
Using Klymit's patented airframe technology, the new Klymit Spash 25 is a backpack styled dry bag that is completely waterproof and can store
[...]
One of the great things we love about the Outdoor industry is the use of technology within fabrics and other materials. One of
[...]
Matt Brooks of Books-Range is an innovator and expert mountain guide. He explains to us in an interview, how backcountry trekking is a growing safety concern, and what people should do before heading out.
[...]
Enjoying the outdoors in extreme cold can be fun, but make sure you've got the right apparel for it. Here are 10 tips to keep in mind when considering what to wear when you're headed out into the extreme cold.
[...]
Benchmade's 950 Rift is a solid, good-looking, and fun folder to have around. The blade and handle design compel you to put this knife to work. It's sharp, and the blade is readily maintained. Unfolded, the blade is very secure within the core-structure; no wiggle room here. We like this knife, and it fit in very well as a back country blade that is strong, light, sharp, and versatile enough for using as a camp and general purpose blade.
[...]
With the popularity of intelligent fitness monitors, Jabra has developed its line of wireless headsets to incorporate a heart-rate monitor and fitness coaching
[...]